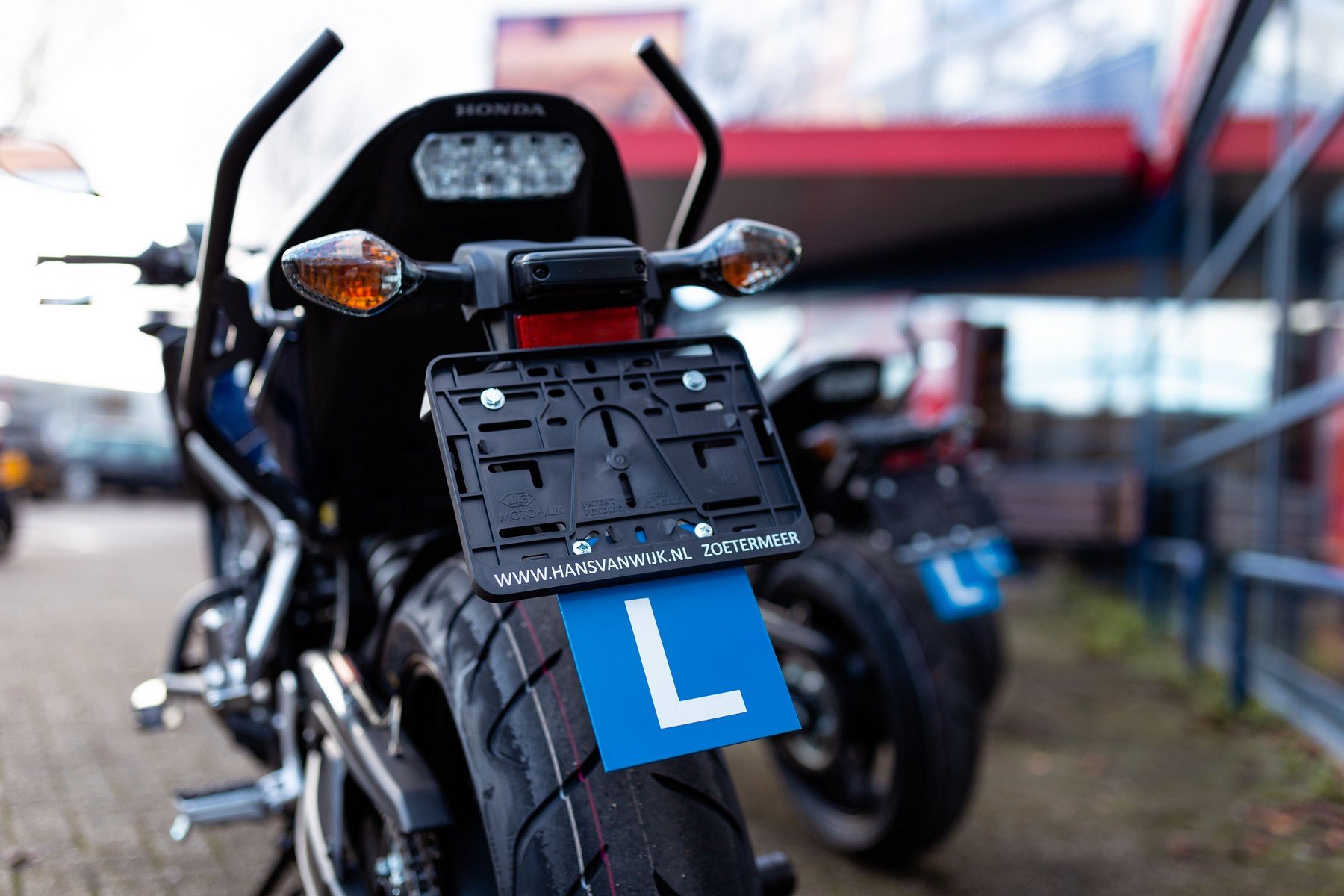 Driving school Delft and The Hague
Do you want to get your driving licence in Holland, and are you not able to speak Dutch? That is no problem, because at driving school Adrian in Delft and The Hague you can get driving lessons completely in English! Driving school Adrian is well known for his very high success rates. Compared to other driving schools in Holland many more people get their licence at the first exam.
Which driving licence?
At driving school Adrian you can learn how to drive a car and you can get your driving licence with professional English lessons.
Personal attention
One of our qualities is giving driving lessons that fit the special needs of you. Besides this tailored approach, we give a high priority to a nice and personal atmosphere.
Plan your lessons
Get driving lessons when it suits you, plan all your lessons and see your progress in one handy app.
Get the first lesson* for free!
Want to get a driving licence in English? You can get these driving lessons in Delft, The Hague, Leiden, Zoetermeer and other places in South-Holland. Want to get more information about driving lessons in English at driving school Adrian? Feel free to contact us or get a free lesson*.
Fill in the contact-form below or call us at 015-8894138 get the first driving lesson for free*.
Get your Dutch driving licence
Plan your first lesson